Hello
Nice to meet you. My name is Amelie Luna, I am Latina, I have 19 years old, I am thin and a little short :,( My height is 150 cm, a very small girl but full of love and joy to share with you. You will notice that I laugh for everything. I hope we can have a nice friendship in addition to intense moments .... if I am to your liking I invite you to give me a hand up and follow me .... and if it is possible that you are part of my fan club ... I send a huge kiss, thanks for reading.
#public
I love leaving home and taking all of you with me.
Lovense Tips
Welcome to my world
If what you were looking for was a place to clear your mind, laugh and have a good time, you came to the right place. Welcome to my room .... it is forbidden to stress and be rude here. just have a good time and be respectful. my goal is to be part of your good memories in this beautiful community .... ❤❤❤ kisses
Follow Me on Instagram
ROOM RULES
❌❌❌ Room Rules ❌❌❌ This room is for gentlemen only. Top manners and respect are highly required. ⛔1. If you went into the room to the girl - say hello, after all you go into the real room of the girl ⛔2. Please, know my name and use it ⛔3. No free show and this normally. Each show requires a resource cost and no one will just try so hard ⛔4. Respect me, my knights and all other guests in my room. I do not allow unkind, vulgar vocabulary, for dirty talk - private line is open lol ⛔5. Please do not insult me, it hurts me and sends you to the ban ⛔️6. This is a real girl, from a real city, so respectfully, you are not at home
Top Model
One of my big dreams on this page is to be among the best models in the top 100 and I know that with the help of all my followers and gentlemen I will achieve it. If you want to earn a special place in my heart and make my dream come true, contribute 999 tokens and leave the hashtag #top to know that you have a huge heart. Your name will appear in a spatial list here in my biography.
Only for Fan Club subscribers

Only for Fan Club subscribers
Videos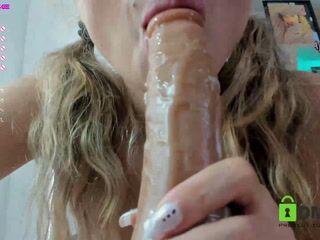 33:28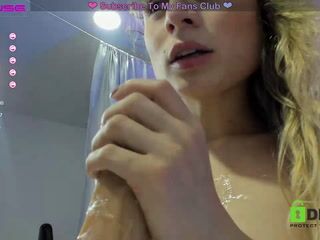 07:49
Only for Fan Club subscribers
01:31