SEÑORA GATO LADY CAT
En realidad la casa y esta sala pertenece al gato y nosotros pagamos la hipoteca. Actually the house and this room belongs to the cat and we pay the mortgage.
mi horario Colombia // my schedule Colombia
chicos espero me acompañen siempre. guys I hope you always accompany me
october halloween
Mi amor, esta noche me gustaría que fueras un diablo…para que entres en mi infierno. Soy una vaca lol... My love, tonight I would like you to be a devil ... to enter my hell. I'm a cow lol ...
my livingroom // mi sala
hello guys welcome to my room, I hope we have a good time. Remember that in this room everyone is welcome regardless of color, of course, the main thing is respect. They are reminded that Spanish and a little English are spoken here hola chicos bienvenidos a mi sala, espero pasemos un buen rato. Recuerde que en esta sala todos son bienvenidos sin importar el color, claro esta que lo primordial es el respeto. se les recuerda que aquí se habla español y un poco de ingles
Only for Fan Club subscribers

Only for Fan Club subscribers

Only for Fan Club subscribers

Only for Fan Club subscribers
Videos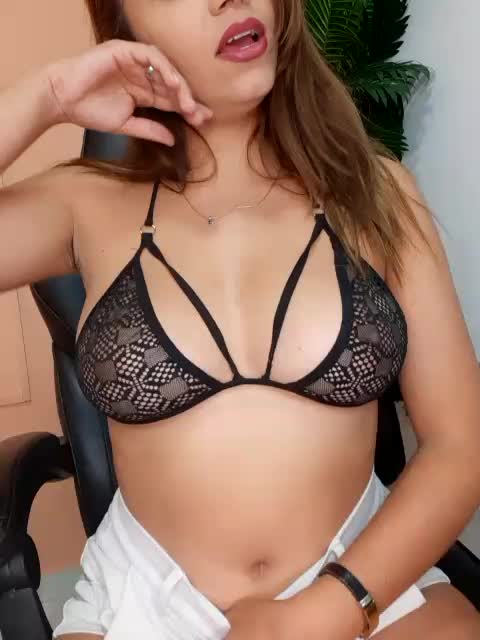 03:00
Only for Fan Club subscribers
00:17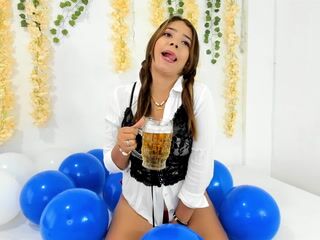 00:43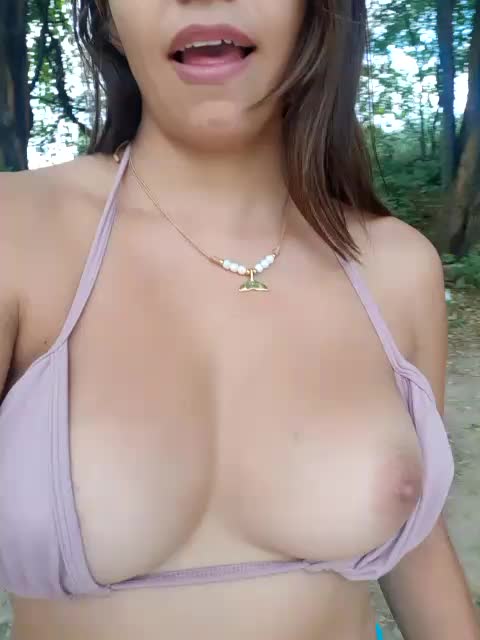 10:51
Only for Fan Club subscribers
03:01
Only for Fan Club subscribers
00:34
Only for Fan Club subscribers
00:03
Only for Fan Club subscribers
00:09