Last 3 years have been very successful for me. Thank you all for the support you give me. Let's keep having an amazing time and make 2022 even better
MY SCHEDULE
I am trying to be here every day. From 6AM (GMT+2) till 2 PM (GMT +2) and sometimes from 9PM (GMT+2) till i fall asleep - and i dont need to sleep much :)
MY RULES
What to say about "my rules" i hate how that sound, but since here are so many rude guys some rules must exist! First of all i love when you guys say Hello when you come to my room, i ll act more friendly if you say hello-hi for sure. Before you request , please read my tip menu or ask me how much is -for example ( show ass,pussy,tits...) If you like what you see i m expecting from you to tip. Every Tip is very appreciated and your support encourages me I'm doing right thing. If you dont like what you see, nobody stops you to stay. So you can go in silence, or say what you want-need in tip note, or you can be rude and you will be banned!
TOYS
About me: You can also find me here... https://my.club/Horny_mommy Hello My name is Kat short of Katarina. I'm 39 years old, and that is my real age!!! I am 174 cm high and have about 66kg Yes i am a mom, so stop asking "ARE YOU REALLY A MOM? " I am from Europe- one small beautiful country ( not Romania, no Russia). If we get close i will tell you where i m from. My show are most of time erotic not porn. I dont cum so easily i need time, but i always cum for real. I never fake orgasms! So dont expect from me to cum after you tip few tokens or to jump like crazy. I love vibes and they helping me cum really hard! I dont show face, sometimes i do in C2C! But then i m not naked. I also love to talk with you so feel free to say hi when you come to my room. Treat me like a woman, I love to be apreciated. Dont forget that is the job for the most of us cammodels. OH I FORGOT TO TELL YOU THAT I LOVE TO WATCH TOO, SO PLEASE INVITE ME IN C2C NO NEED TO BE SHY :p
Videos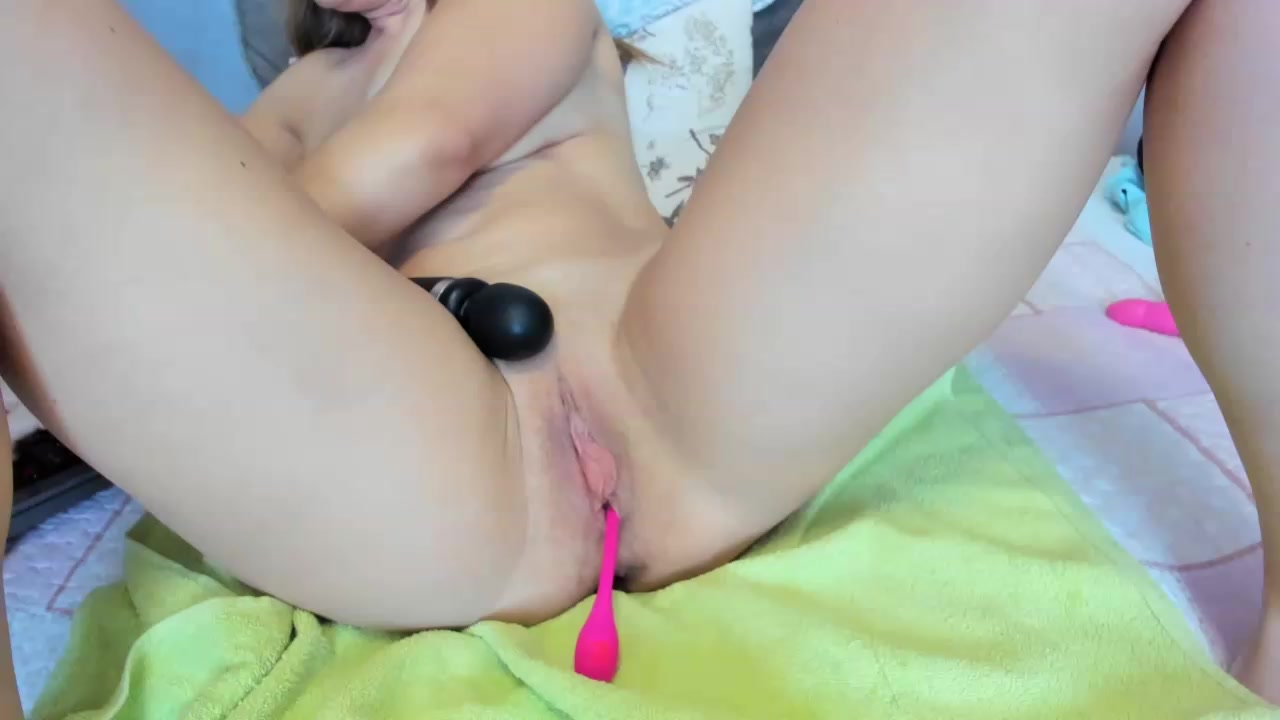 19:11
NEW!!! Long play, anal, cum....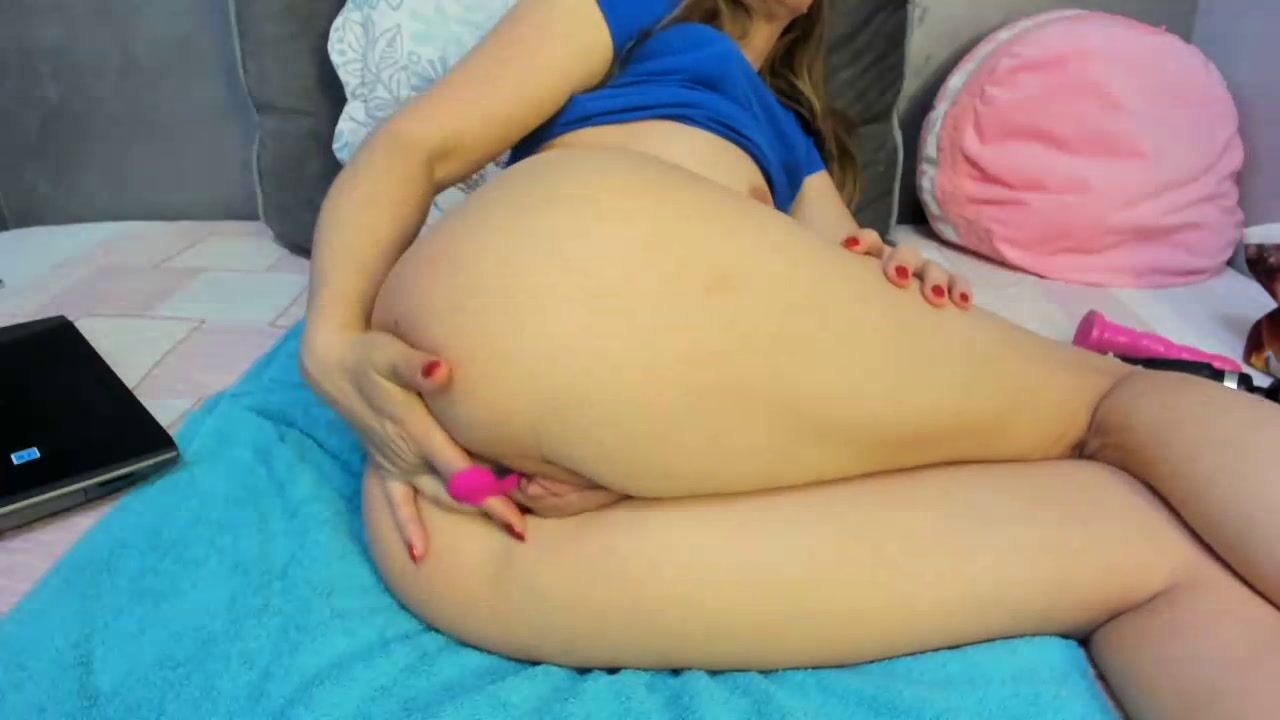 14:03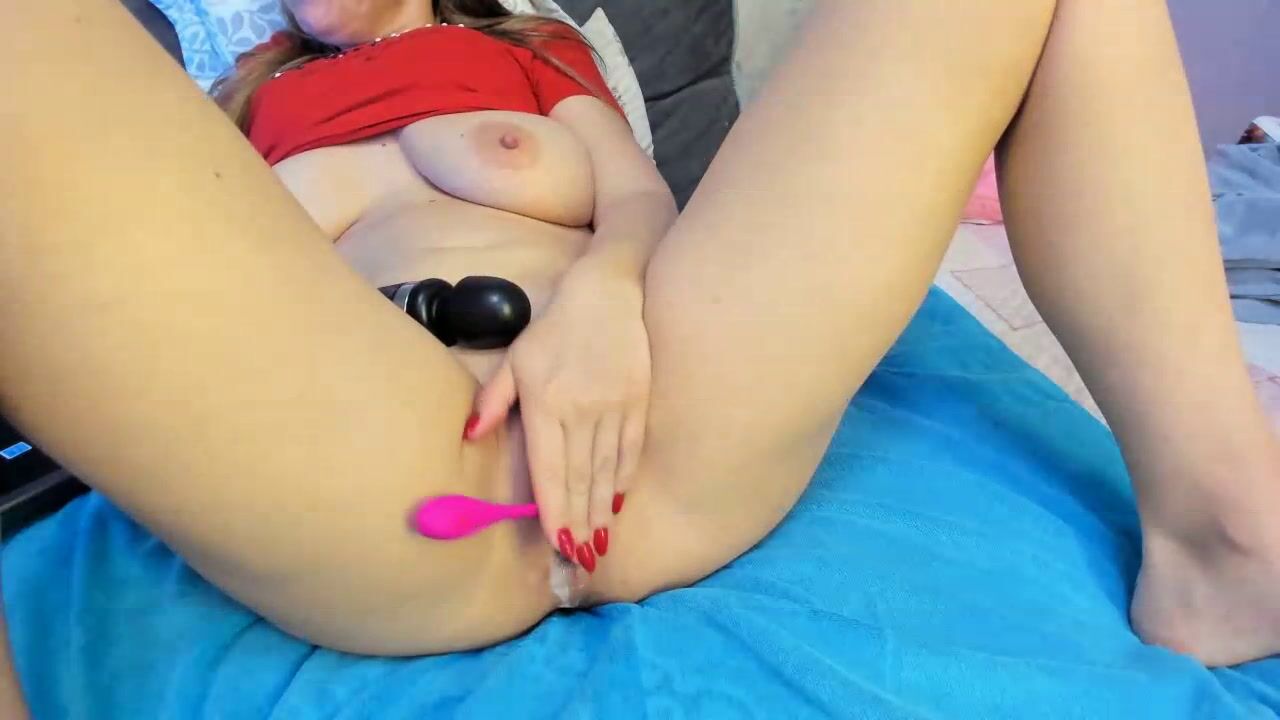 11:28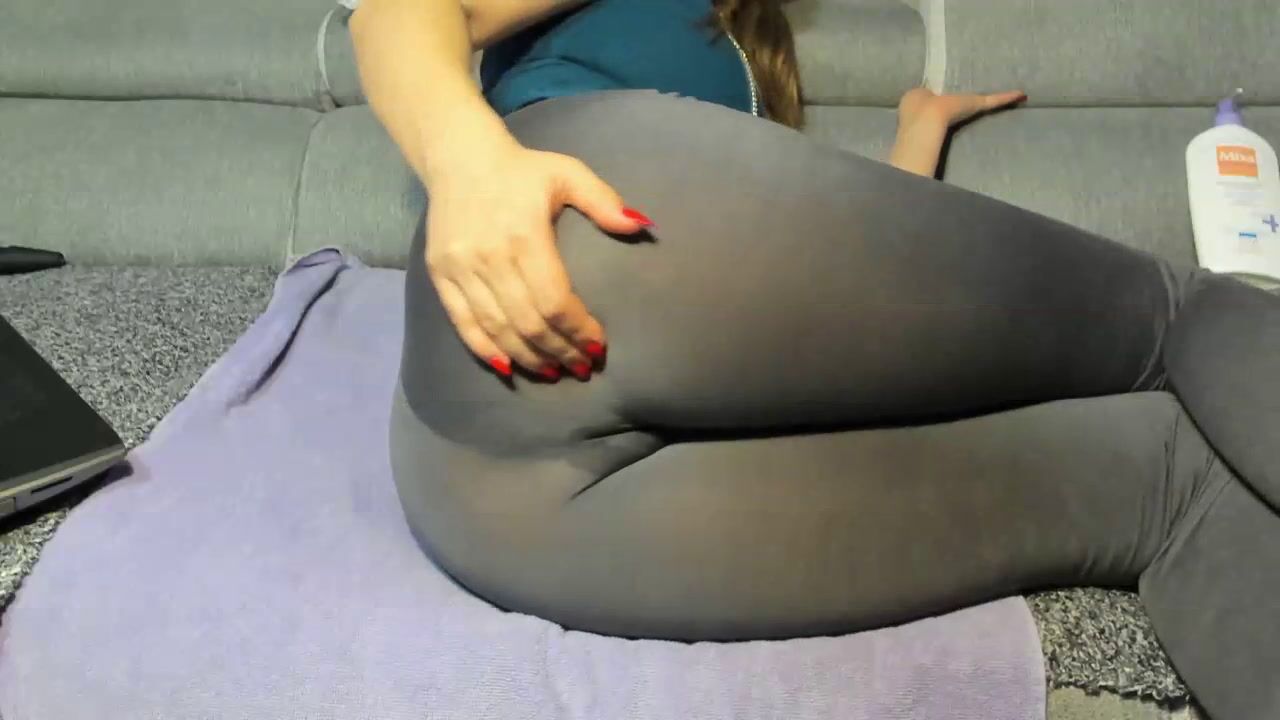 08:38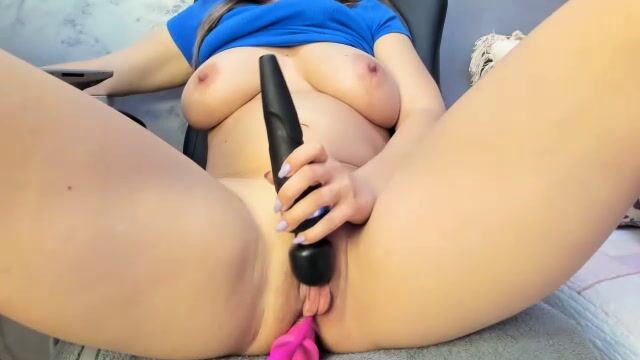 06:08
Only for Fan Club subscribers
02:26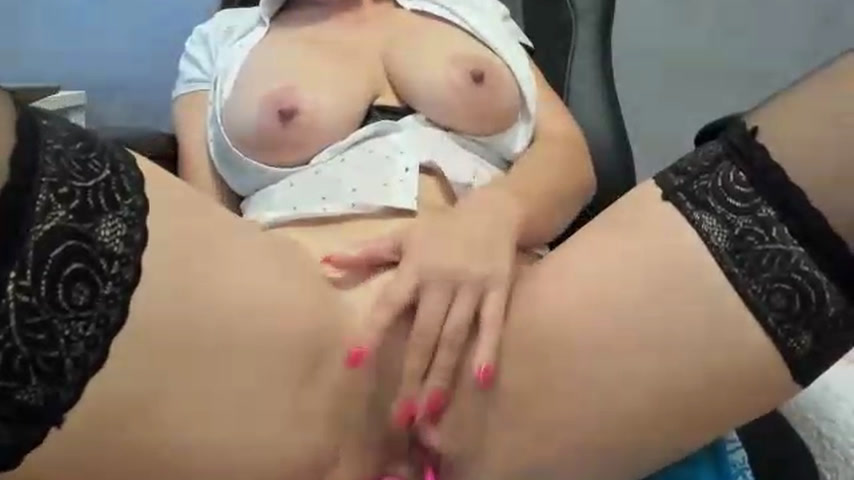 12:03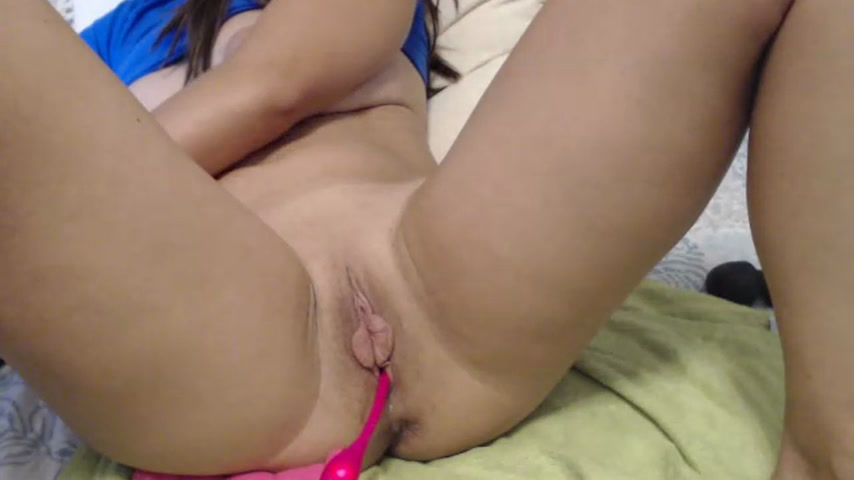 07:21
SUCK BIG DILDO AND FUCK PUSSY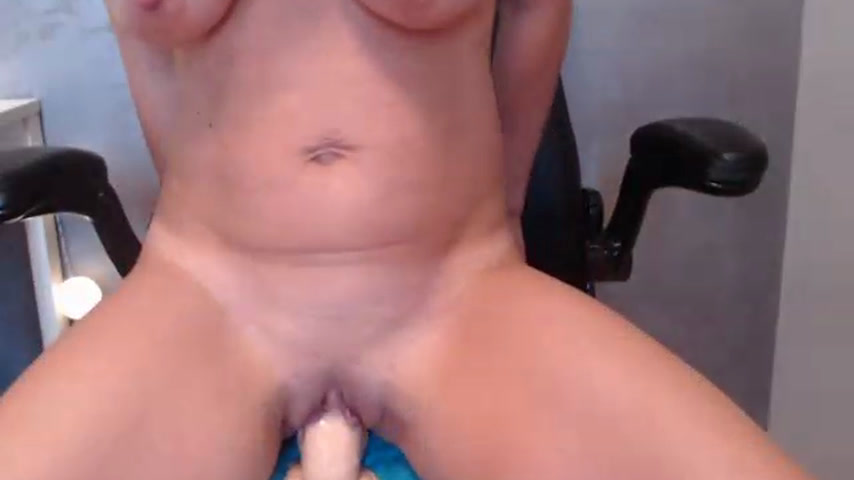 25:02
Long show ride big dildo cum hard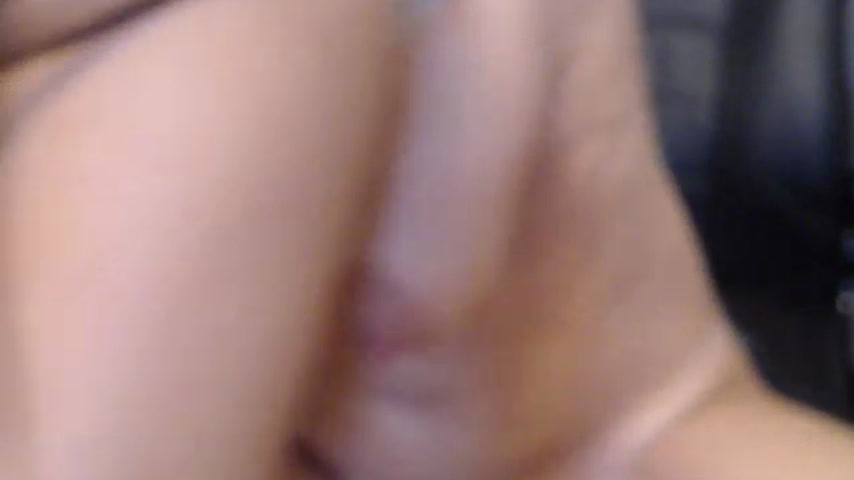 13:53
suck didlo, fuck pussy and cum hard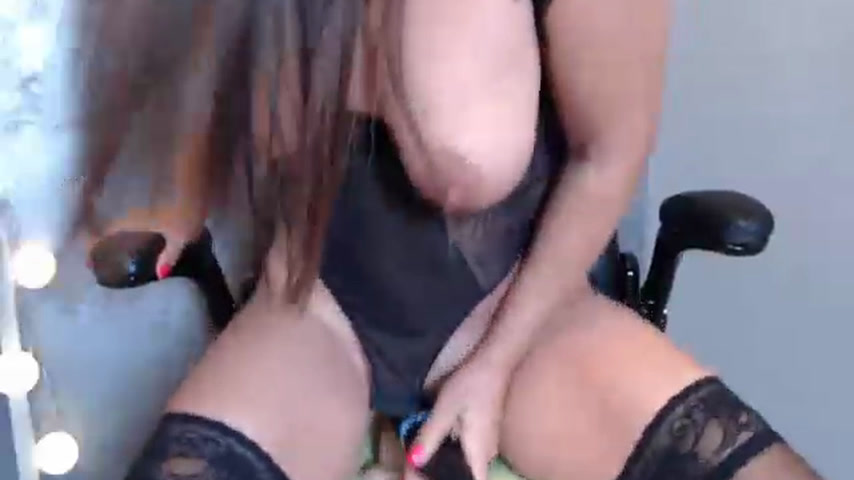 16:24
Big dildo hard fuck 16 min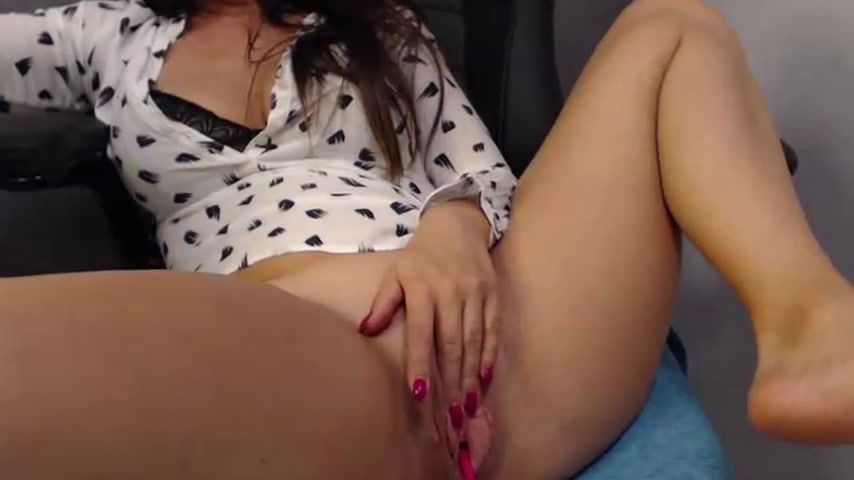 03:09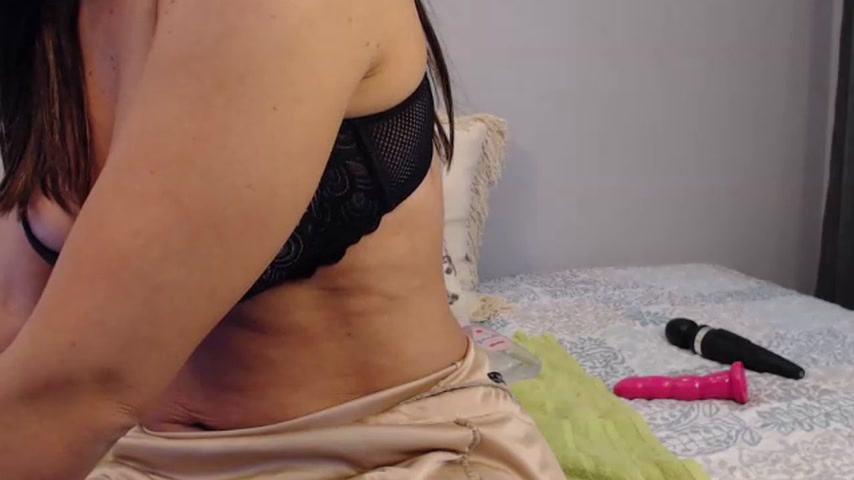 02:15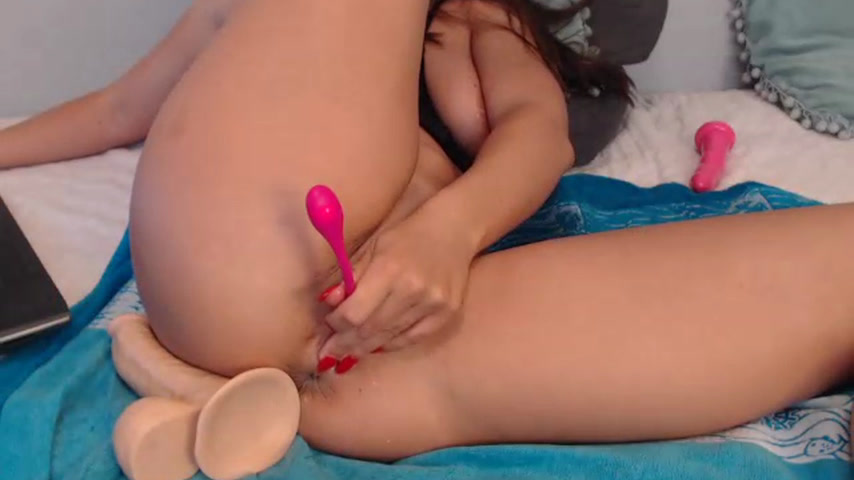 05:10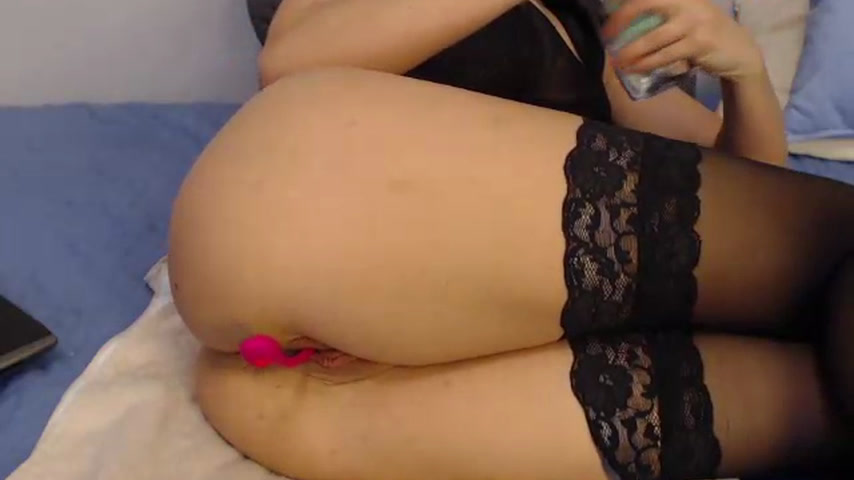 03:36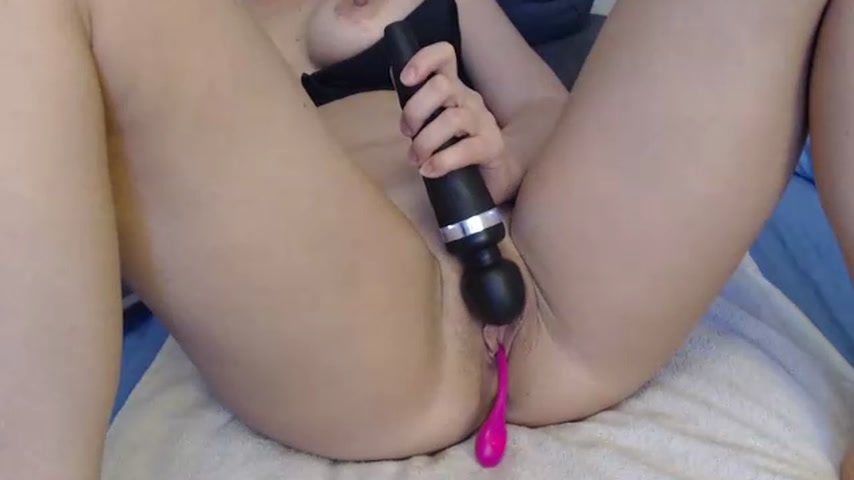 12:04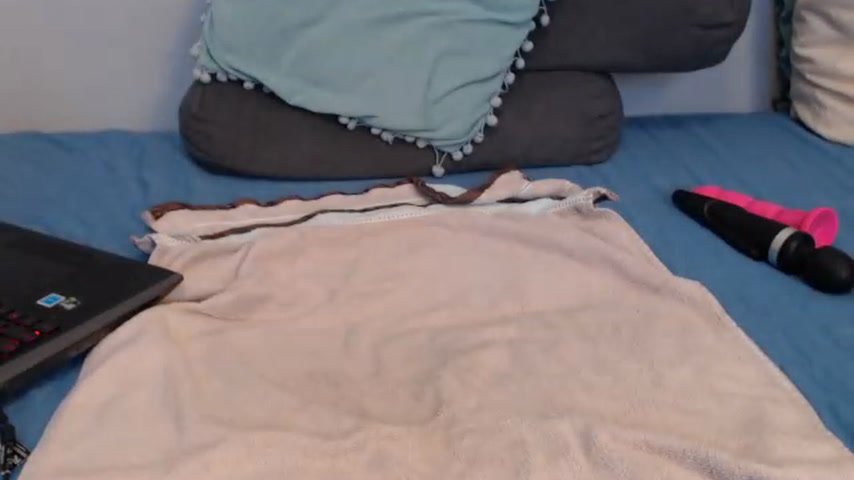 06:11
Only for Fan Club subscribers
15:01
[26 Nov 13:15] Private Show
Only for Fan Club subscribers
06:01
rubbing and fuck ass with dildo
Only for Fan Club subscribers
06:52
Only for Fan Club subscribers
12:12
Private show 15 Sep 16:01
Only for Fan Club subscribers
11:24
Ass play , fingers and dildo
Only for Fan Club subscribers
13:35
Only for Fan Club subscribers
10:18
Private show 21 Aug 02:26
Only for Fan Club subscribers
06:21
Tits out rub pussy and play with fingers - deep in pussy
Only for Fan Club subscribers
03:00
flashing ass and little chat